Video-sharing social networking platform TikTok on Saturday voiced hope that an agreement reached by its Chinese parent company, ByteDance, with Oracle and Walmart will "resolve the security concerns of the US administration and settle questions around TikTok's future in the US."
The Los Angeles-based company issued a statement Saturday afternoon, hours after US President Donald Trump said he had approved a deal between the three parties.
TikTok disclosed some details about the three-party agreement handed over to the authority Monday and weighed by the White House so far, saying Oracle will become its "trusted technology provider," and Walmart will play a role in "commercial partnership."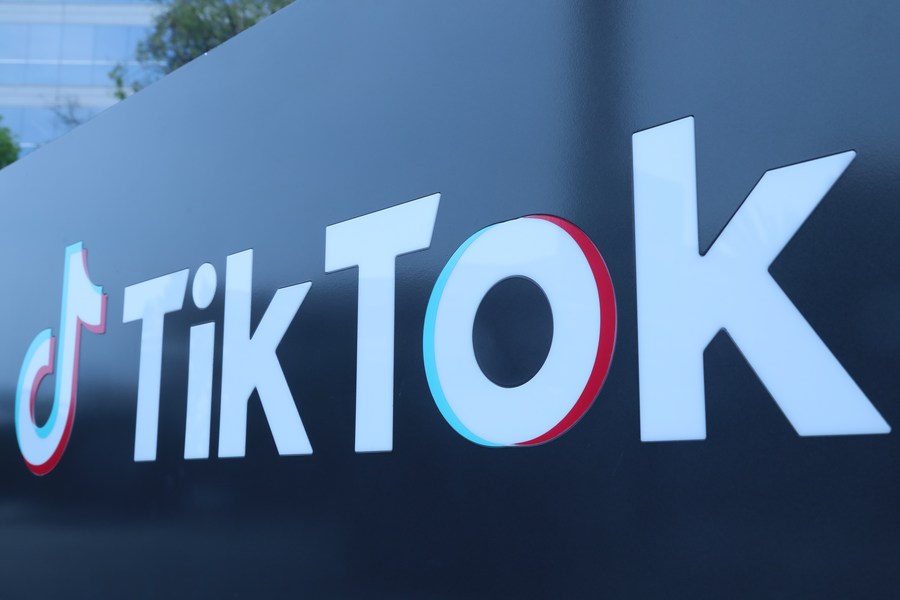 It also said both American companies will take part in TikTok's global pre-IPO financing round in which they can take up to a 20 percent cumulative stake in the company.
A business insider familiar with the deal said TikTok had a plan to finish the IPO in the US market in one year if possible.